Your browser does not seem to support the displaying of the films. A text version of the story is given. Please view the films by Firefox or Chrome
Beyonce and Aristotle.
Location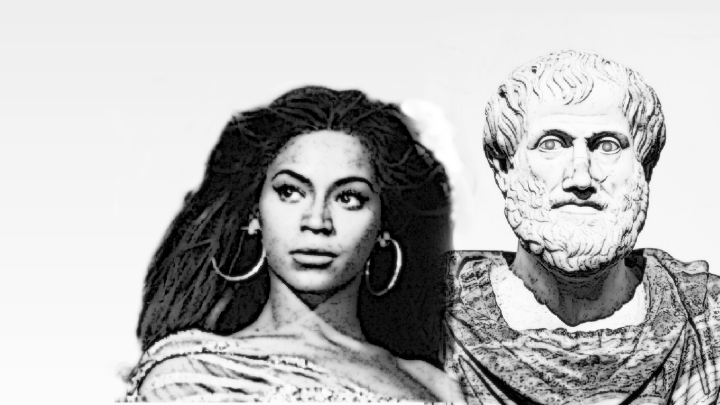 People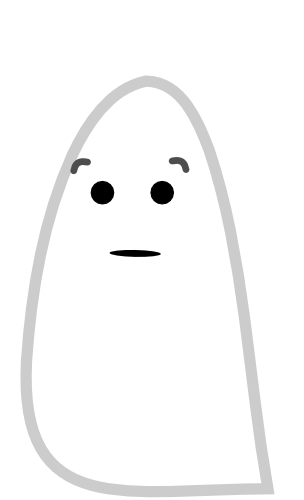 Spirit

Beyonce

Aristotle
Dialog
Aristotle: Man is a rational animal

Beyonce: What about a black women

Aristotle: No. . .

Aristotle: Only people like me are rational

Beyonce: Why?

Aristotle: Only us demonstrate rationality

Beyonce: Do you actually mean

Beyonce: you can't empathise with

Beyonce: anyone who is not similar?

Spirit (happy): Beyonce can understand Aristotle

Spirit (angry): Aristotle cannot understand Beyonce

Spirit (right): Who is more intellegent?

Spirit (casual): More rational?