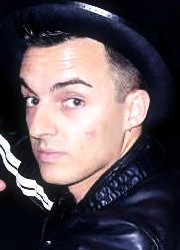 Matteo Vinci, Australia
Matteo has grown up in Perth, Western Australia. He has been interested in technology and the way it can help people all his life. Around 2004 He decided to start a business with this in mind, which has now turned into Vinci Technology. He is also involved with a number of local and international Charity, all part of his purpose to make a difference. Matteo believes what Film Generator is doing will help more people to communicate ideas in engaging ways, that is something worth supporting.
Tuncay Damci, Turkey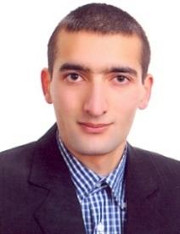 Tuncay was born in Giresun, Turkey on 27th of August, 1989, a beautiful summer day. He is interested in computer programming, literature and nature. He has been working in the public sector since 2011.
Tuncay thinks Film Generator can help people make entertaining, instructive films quickly. He want to make films of Turk folk theatre (eg. karagöz ve hacivat characters) by Film Generator.
He received following educations
2007-2009: Giresun University, Associate's degree computer technology and programming
2009-2013: Anadolu University, business license
2013-present: Anadolu University, Turkish Language and Literature graduate